We're Lawton Associates
Lawton Associates is focused on helping individual, teams, and organizations prepare for, excel through, and learn from change. We work with clients as partners to tailor solutions to meet common and unique needs that are designed to develop capacities, improve performance, and transform behaviors and results.
The firm was founded in 1997 by John Bennett following a successful career as CEO of a large regional biomedical service unit for the American Red Cross. The firm was named in honor of John's maternal grandmother whose maiden name he shares.
We provide human capital and organization development services to clients in the for-profit, not-for-profit, and government sectors. This has included consulting, executive coaching, team development, and change management services. Services have been tailored to meet the unique needs to communication, financial services, healthcare, human services, manufacturing, retail, and professional services organizations.
What our clients request and what we deliver:
Strategic direction
Change consulting and facilitation
360º and behavioral assessments
Executive coaching
Strategic planning and process design
Meeting design and facilitation
One-on-one with process leaders
Data collection and analysis
Strategic priority setting
Our successful clients:
Have the desire to change
Are open to feedback
Sponsor and support
Have a clear understanding of desired outcomes
Are willing to learn
Are willing to use change to strengthen capacity for future change
Are willing to engage in the change process
Are willing to use Lawton Associates resources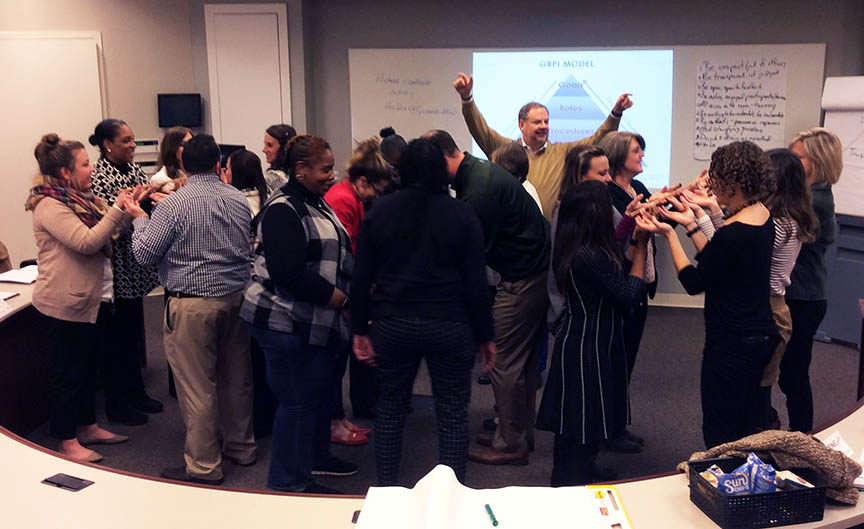 We'd love to hear from you
Let's talk about how we can help you and your team prepare for, excel through, and improve from change. Contact us for more information.